26 April 2019
Affaires
Discover the 2019 Dairy Chef Winners!
View 215 times
A total of 10 culinary arts students (5 from France and 5 from Ireland) were selected to take part in the 2019 final of the Dairy Chef competition. This competition was organised in a partnership with the National Dairy COuncil (NDC), the French Dairy Council (Cniel) and CFA Médéric.
Culinary students from top colleges in France and Ireland were invited to champion their institution by pairing with another student they had never met before and creating together a three-course menu celebrating Irish and French dairy produce.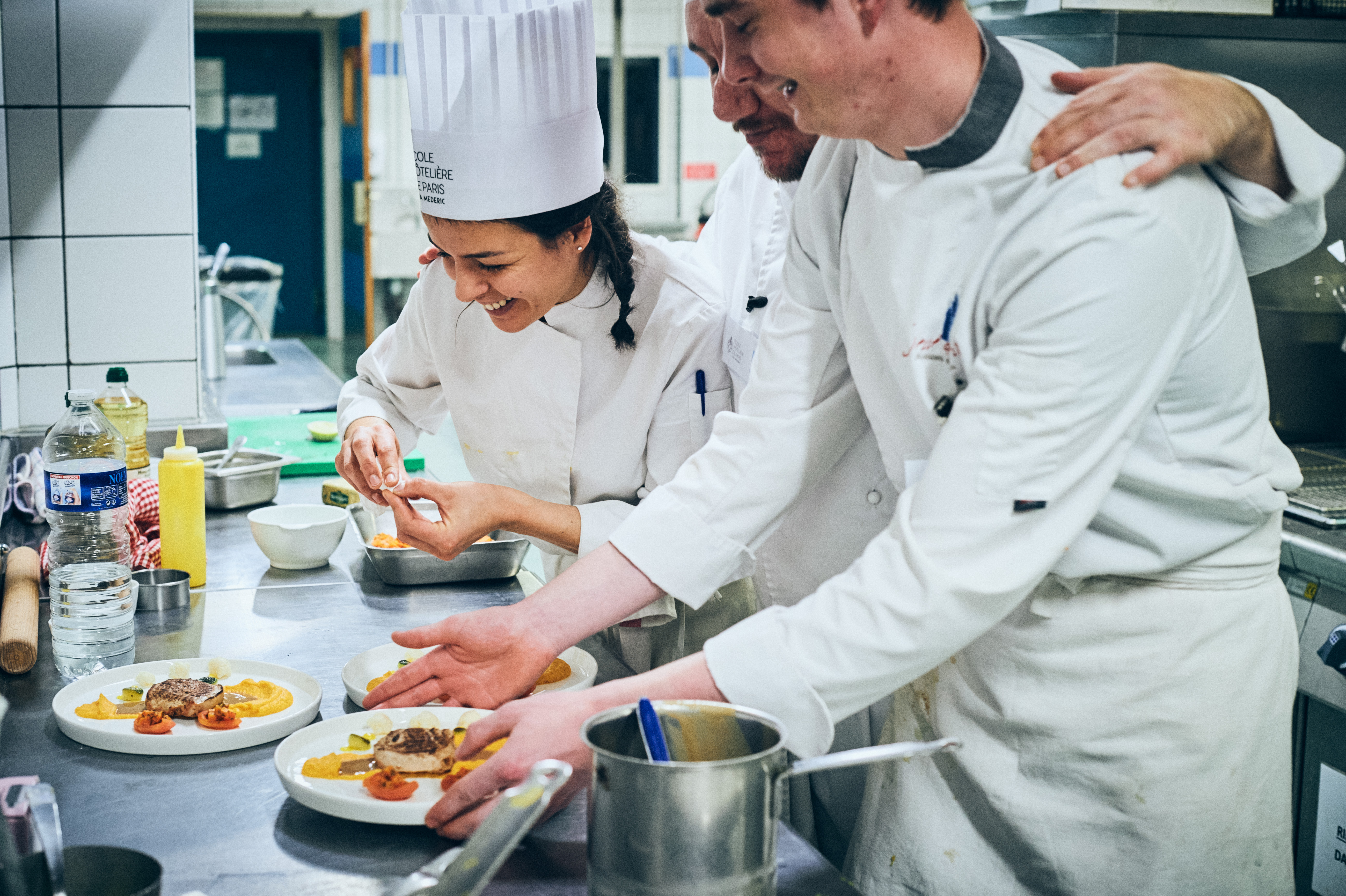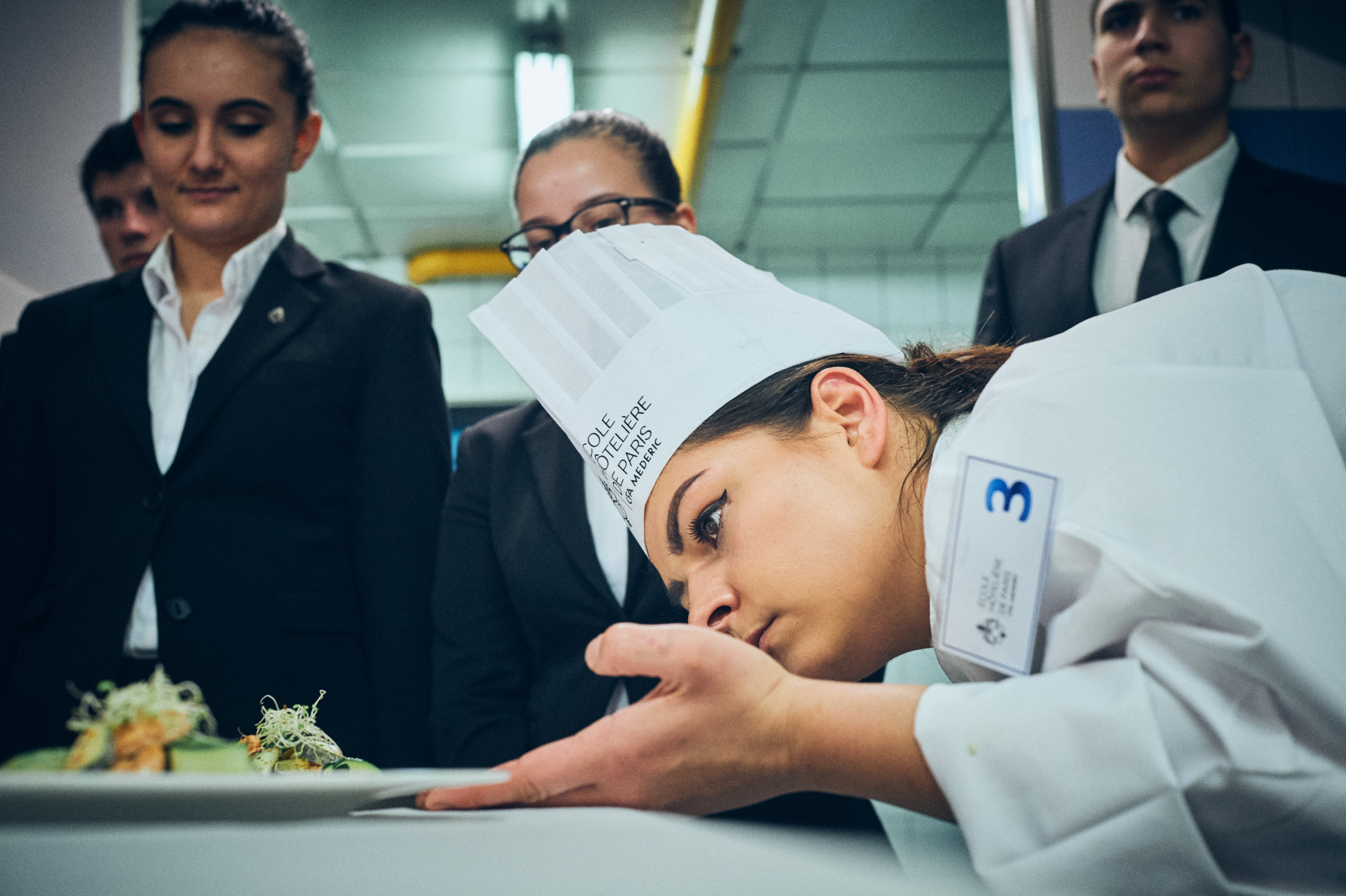 © Antoine Doyen
The cook-off event was held on 3rd April at the CFA Médéric in Paris. For the final cook off, each Franco-Irish pair of students was given a mystery basket of ingredients. They were asked to produce three-course meals of their choices with dairy produce included in each course.
The 5 teams competing teams were:

And they got the opportunity to present their menu to a prestigious panel of judges :
H.E. Ms Patricia O'Brien (Ambassador of Ireland in France)
Ms Frédérique Tarride (Cultural Counsellor, Embassy of France in Ireland)
Ms Cathy Curran (Communications Manager, National Dairy Council)
Mr Tugdual Debethune (Chef, Holen restaurant)
Ms Sonia Ezgulian (Writer and Consultant,Chef, Les Sardines filantes restaurant)
Ms Siobhan Gough (Chef, La Table de Cana restaurant)
Mr Derek McClelland (Dairy Chef 2018 winner, Waterford IT)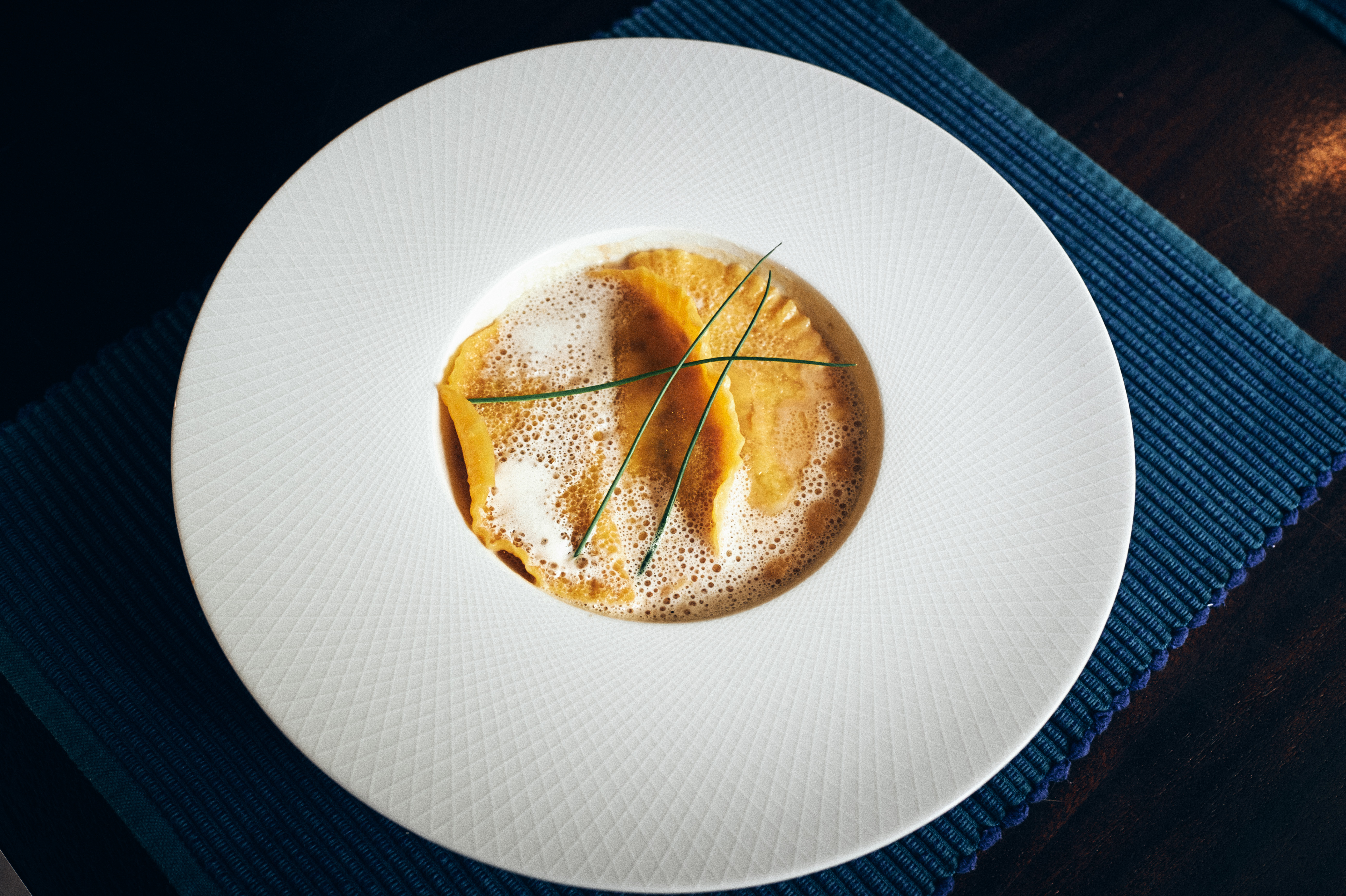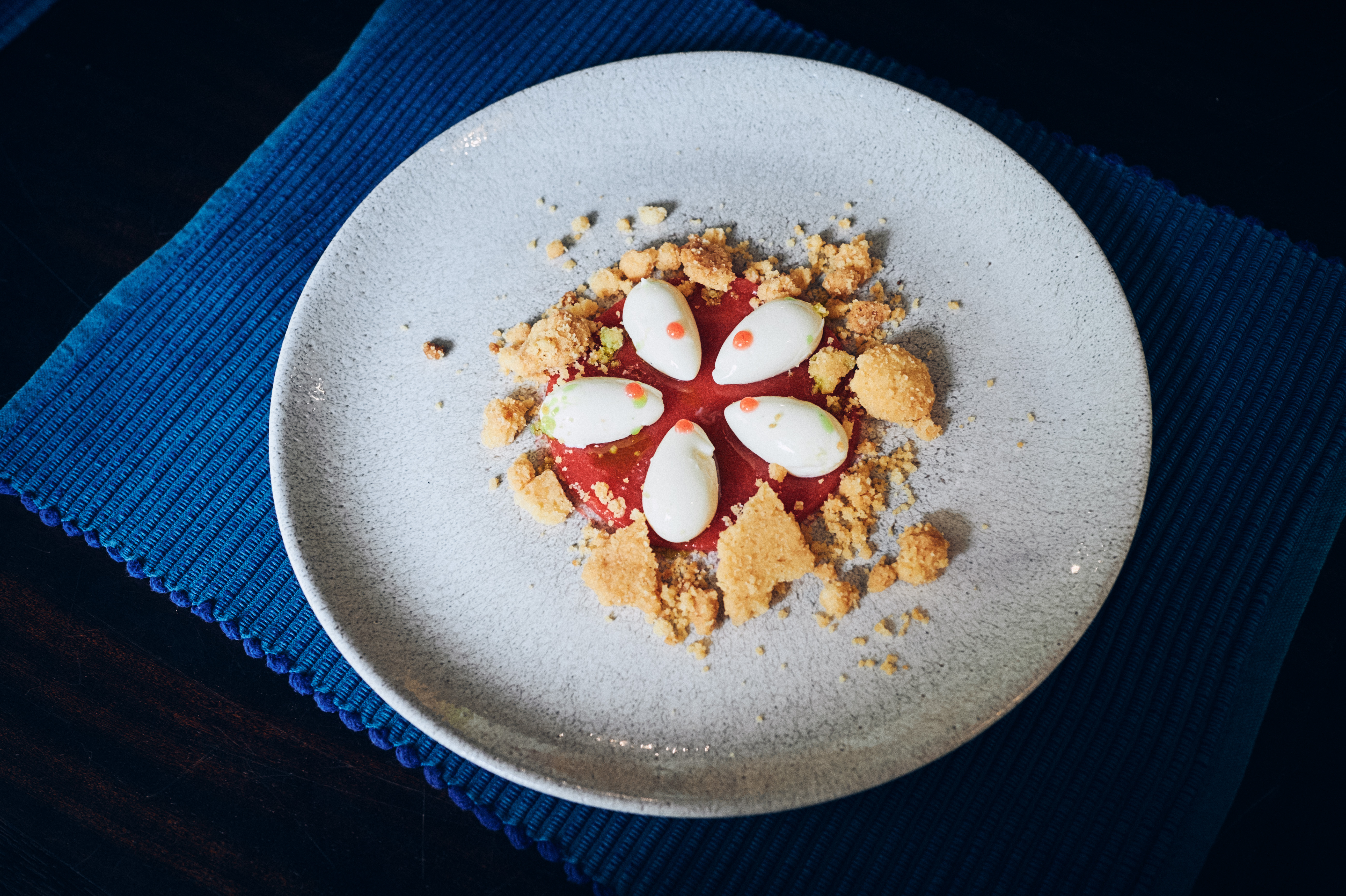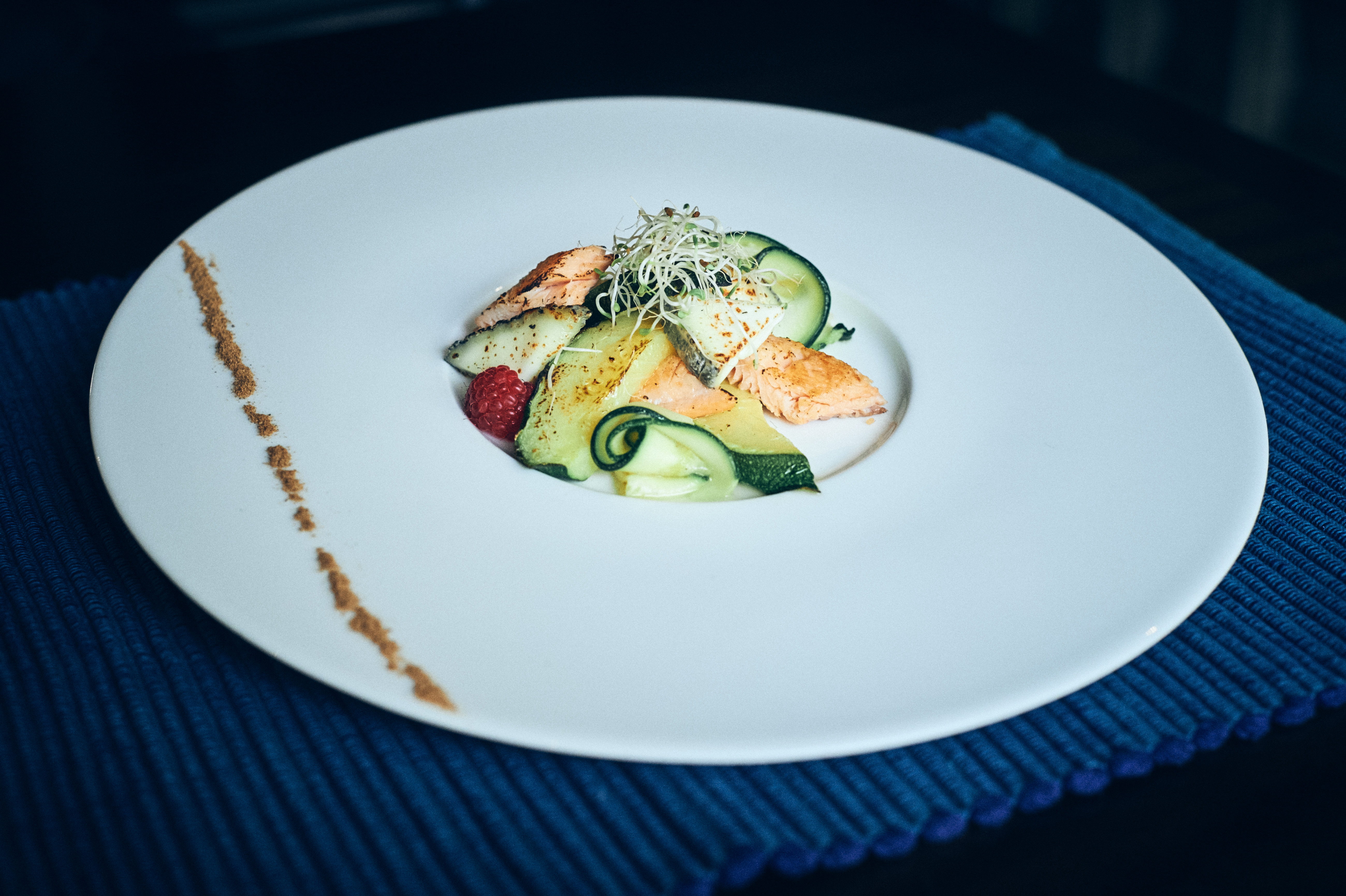 © Antoine Doyen
Des prix notables à la clé : un stage au restaurant Le Bristol, un stage chez Chapter One, un stage chez Patrick Guilbaud ainsi que des séjours culinaires en France et en Irlande.
Winning prizes include internships at Le Bristol, in Paris, Chapter One, in Dublin, Patrick Guilbaud, in Dublin and culinary tours in France and Ireland!
The winning team was Danay Berhane from Cork IT and Vincent Bigioni from l'Institut Paul Bocuse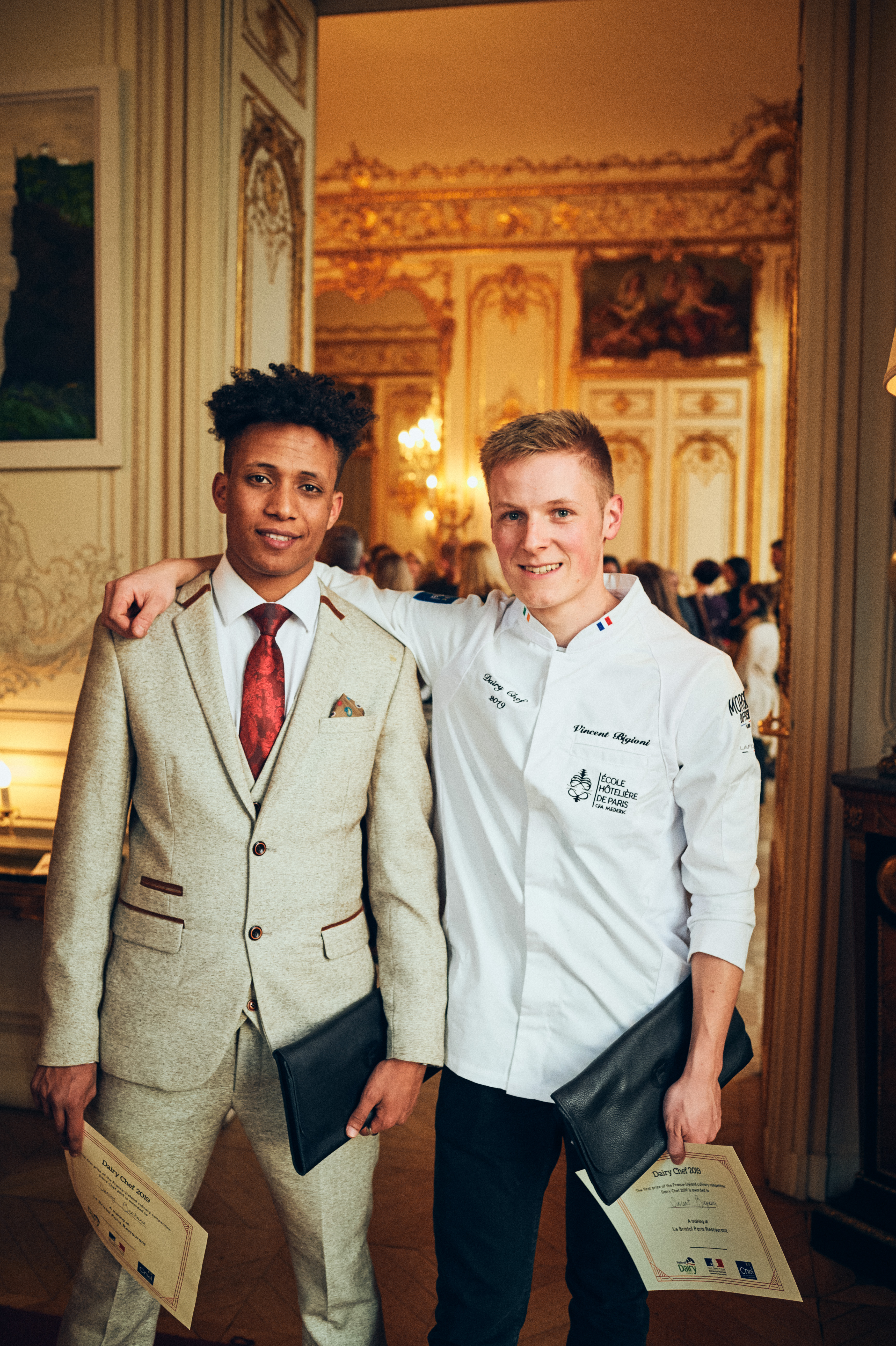 © Antoine Doyen
The runners-up were Marion Toussine from l'Université de Cergy Pontoise and Hope Cuddihy from Waterford IT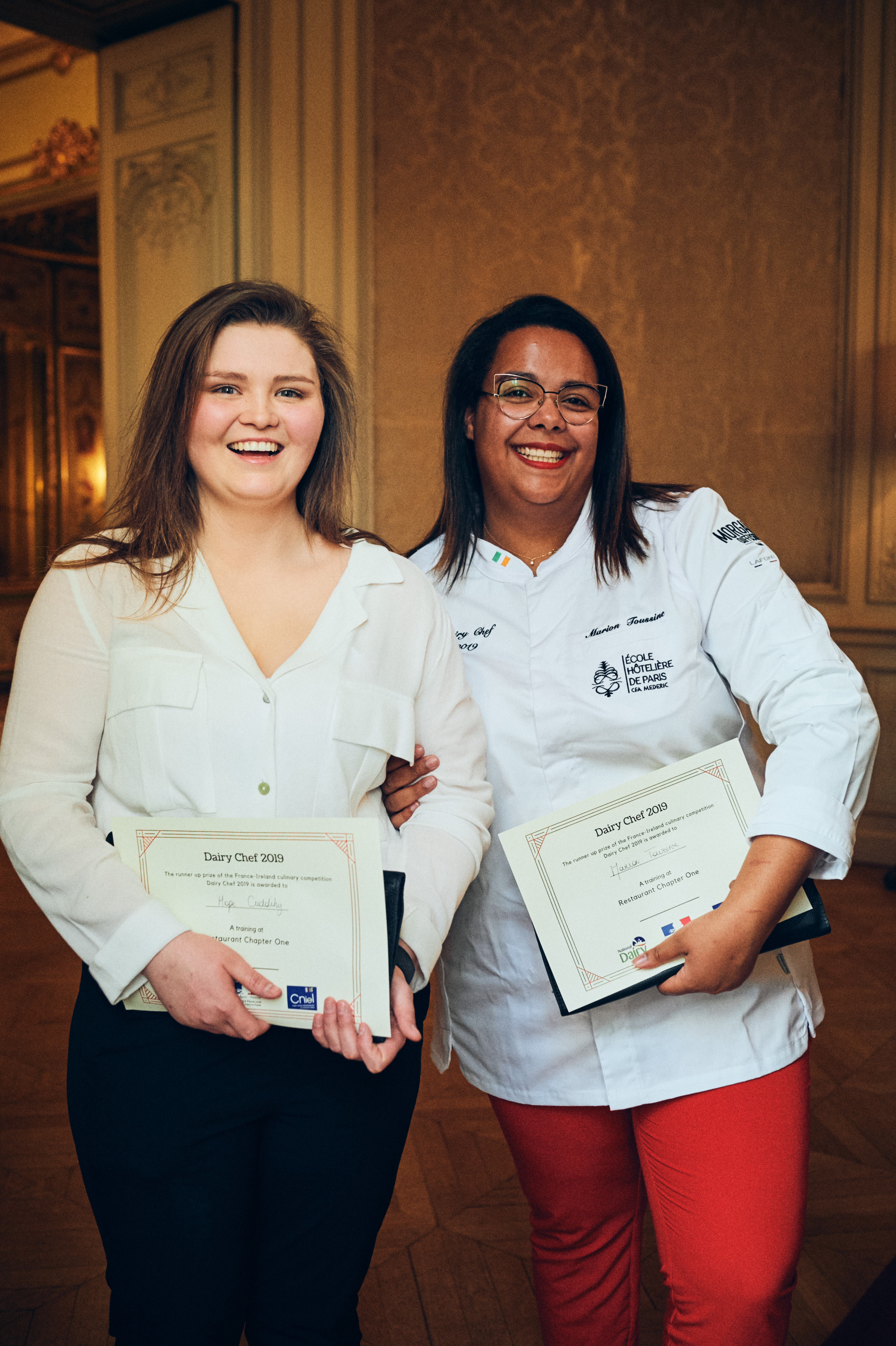 © Antoine Doyen
The joint runners-up were Paula Wardziak from GMIT and Luca Konczak from CFA Médéric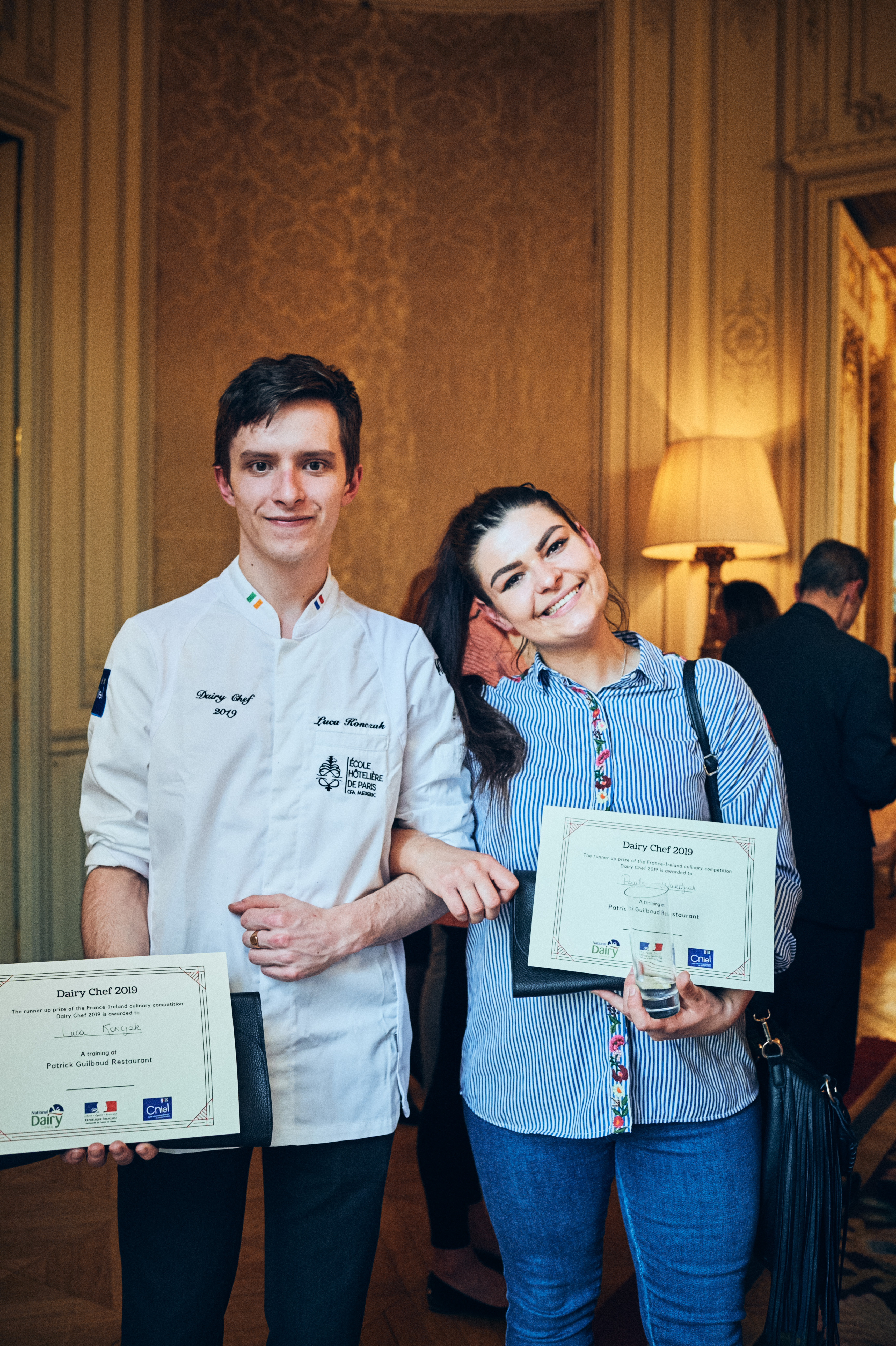 © Antoine Doyen
Stay tuned for next year!
---