Campus France Jordanie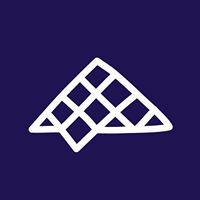 Campus France is the French agency
for the promotion
of higher
education in France.
Campus France office in Jordan is located
at
the French Institute of Jordan
(Jabal Webdeh) and
helps you
achieve
your study project in France :
Find a suitable program in France :



- One year or one semester exchange



- A full degree (Bachelor, Master, PhD)

- Short programs to learn French
Get through all the administrative procedures :

- Language requirements (DELF, DALF or English taught programs)
- Admission process

Plan your stay and arrival :

- Accommodation, health insurance

- Useful tips and contacts in France
Contact Campus France Jordanie
All our news and informations (scholarships, programs, event...) are on our Facebook page Campus France Jordanie !
Get an appointment : Saturday & Monday - from 9:00AM to 1:00 PM
Tel. : 06 46 12 658
4, Sharia College Street
Jabal Webdeh, Amman
Association of Graduates from French Universities and Institutes (ADUIF)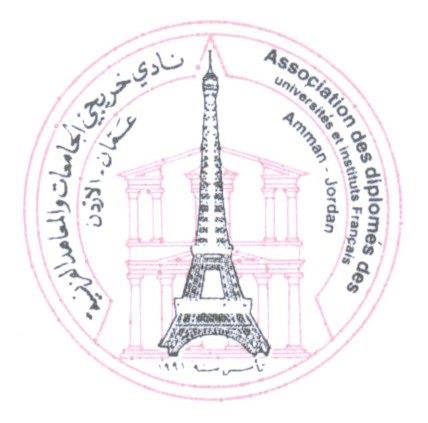 With more than 100 members, ADUIF is aiming at gathering all the jordanian graduates from French universities and institutes. Based in Amman since 1990, the association works closely with the French Embassy in Amman to enhance the cooperation between France and Jordan.
ADUIF hold a monthly conferences at the theater of the French Institute of Jordan, every last Tuesday of the month between 7:00PM and 8:45PM. Before that, the members have an associative meeting also open to the public from 6:00PM to 7:00PM.
Those gathering are a great occasion to discuss with other Jordanian alumnis , to meet former members of universities and compagnies you're interested in and get advices or contacts to achieve your study and work projects in France !
Free registration at ADUIF is here : https://goo.gl/forms/KF2JNOoDxyAaAFtt2
Get in touch with ADUIF :
Every last Tuesday of the Month
From 6:00PM to 8:45PM
French Institute of Jordan (Markaz Theater)
4, Sharia College Street
Jabal Webdeh, Amman
Email : [email protected]
Facebook : ADUIF - Jordanie