"Lingering on in Lyon"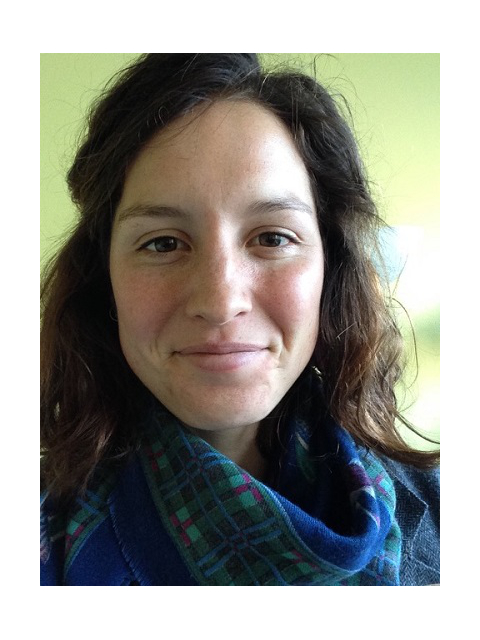 Róisín, Tasmania, Australia
Enrolled in a Masters in Agroecology at ISARA Lyon (a french agricultural engineering school), equipped with optimism, readiness to call a new place home, and a desire to rekindle the French language skills and build on my knowledge of high quality French cheese and wine, I moved to Lyon over 6 months ago now, in early January 2017. From the beginning, I landed on my feet. Through Capoeira (a Brazilian martial art practiced around the world) I met some lovely and welcoming people, my studies in Agroecology interested and inspired me, and life in France agreed with me. I was also lucky enough to pick up a part time job in a Scottish bar in the old part of town to sort out the financial situation.
The university schedule was a shock at the beginning, not being used to university days that often start at 8am and finish at 6pm. Like with most things, I soon adapted and also realised it wouldn't be like this every week of the year. Another surprise at the university was the contrast to my previous university in Australia, Monash University, which is big; both physically, and in the number of students (70 000 enrolled in 2015, 33 700 at the campus I attended) and courses offered. This large scale combined with the tendency for a high number of international students and also students from different backgrounds and different study/career pathways means I was used to a high diversity among the student population. In contrast, ISARA-Lyon is comprised of one building, a population of 800 students, specialising in some kind of Agricultural Engineering, and nearly all French, between 20 and 23 years old. This took some getting used to, but once I adapted it meant that due to the smaller scale, I could get to know other students much more quickly than at a big university, as we had many classes together and would run into each other around the place. All in all, between university, Capoeira and work, I had no trouble meeting French and non-French people, and establishing a life here.
I want to say of course there are hard times too, and life in Lyon has its flaws, but I can't think of any to write about. Sure I miss my family a lot, and my friends, and a few things about life in Australia, but overall I really can't pinpoint any downsides to living here in Lyon. Well, maybe the French administration system and bureaucracy, but even that I can't decide if it is really any more tedious, time consuming and difficult than the Australian one. The city is beautiful, with la Rhône and la Saône running through the city, the bohemian quarter - the Croix Rousse - sitting up on it's little hill, and the beautiful big Parc de la Tête d'Or just a 5 minute bike ride from my place for hanging out in, especially during these long, hot summer days we have been having. There is always something to do, including many free outdoors music and arts/entertainment events, and when I don't feel like doing anything I have my own little french apartment to spend time in, something I have dreamed of for a long time. The city is small enough to get everywhere by bicycle in less than half an hour and run into people you know around the place, but big enough that you don't run into people you know too often, or feel stuck for new places to explore or things to do. Finally, and I swear I'm not employed by the City tourism office, I'm just happy to be here, the Alps are close by, and the countryside less than an hour out of town is gorgeous. I will say the beach is a bit far away though, just to balance things out a bit.
So, or anyone considering a move to Lyon, be it for studies, for work, a life style, or for someone you love, I highly recommend it. I'm still here, and am not yet making any plans to leave. Which is a reasonable sign, given I've lived in multiple places around Australia and 3 other countries in the last 8 years! For now, I'm lucky enough to call Lyon home and I intend on keeping it that way for a good while yet, lingering on in Lyon, one could say.