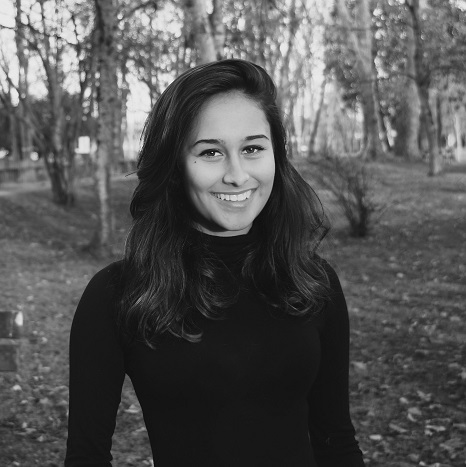 Maya- Campus France Australie Student Ambassador, Melbourne
I spent my semester abroad in France in 2016. I studied at the François Rabelais University of Tours, situated around 230km from Paris.
As an exchange student going to a foreign country I was terrified at first, but I knew that I would not regret my decision to go to France. I have always been interested by French culture and language, and spending 5 months in Tours was simply amazing and the best thing I could have done. I improved my spoken French immensely due to the constant exposure to the language and speaking to French students daily. I made unforgettable memories and friends for life and I truly recommend studying in France to encounter all these wonderful things.
Because I had such an incredible experience, I was eager to become a Student Ambassador and share these experiences with others, in hope of encouraging more students to take the incredible opportunities I was given.