France Alumni: answering the expectations of former international students
The France Alumni platform has been designed to answer the needs of former international students as best as possible. Meet a few of them; they talk about their expectations and their first impressions about the network.
"Stay up to date just like if you were in France"
"I think that France Alumni is a great idea. When you come back to your country of origin, you want to keep in touch with France, with French-speaking people. It's a platform that allows you to stay up to date, just like if you were in France. This initiative can only be welcomed with open arms. I am very in favour of a network that allows to make real professional and personal contacts." Brenda (Argentina)
"Improve the networking with other students"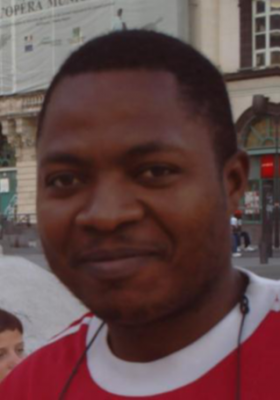 "After having studied in France, I went back to Congo. There, I created a waste oils processing company. Thanks to France Alumni, I can contact other people from the African diaspora: we can discuss existing opportunities to build-up new business projects in Africa. Europe is a pool in which we can get new ideas for the well-being of populations in our countries of origin. My experience can also be useful to others. I can exchange with colleagues in Africa or elsewhere who stayed in France: they can inform me on new techniques and innovative know-how in our business sector. Aristide Nakavoua (Congo Brazzaville)
"Discuss themed groups with various people"
"I've already created a profile, which allowed me to find many people from my graduating class but also to discuss themed groups with various people. Mainly with companies, to receive job offers." Suryesh (Inde)