World-famous series
In 2015, France beat its record of export of audio-visual exports again. This success is due in a significant part to the growing popularity of French series. Overview.
"The Bureau": top of the class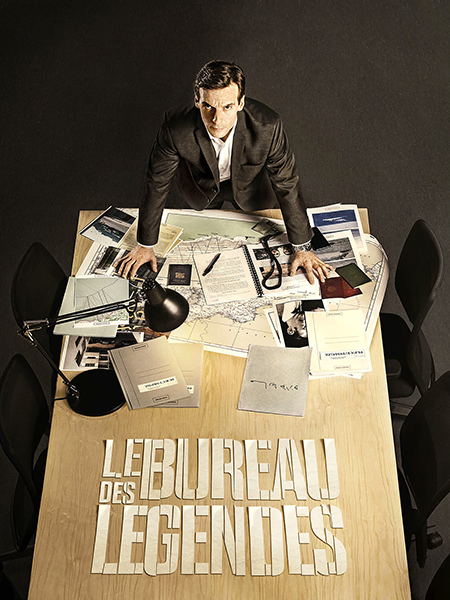 "The Bureau" (Le Bureau des Légendes) is the best-exporting French TV series. Its first broadcast was in 2015, and it has already generated 3.7 million Euros to international broadcasters, according to the magazine "Les Echos".
The series follows the realistic story of Guillaume Debailly (portrayed by Matthieu Kassovitz), a French secret service agent who comes back to France after an undercover mission that lasted six years. "The Bureau" was critically acclaimed by international press, among which The New York Times called the series a French art-house version of American series "Homeland", which is in turn based on the Israeli series "Hatufim".
"Versailles": betting on French History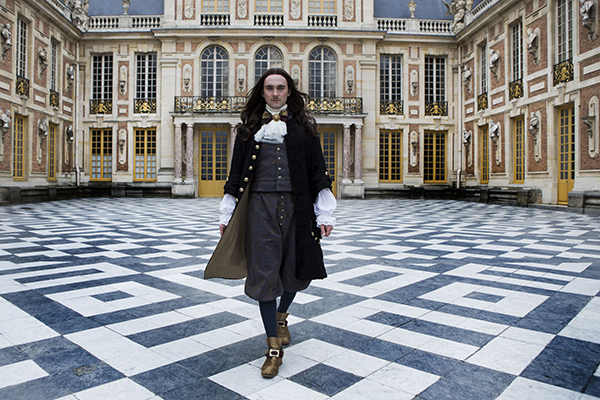 Though filmed in English, the series "Versailles" is indeed a French production. Since 2015, it has been sold to 135 countries.
In the 17th century, King Louis XIV (portrayed by British actor George Blagden) sits on the throne of France. To impress the nobility and keep it under control, he starts the construction of a gorgeous palace out of Paris: the Versailles Palace. The second season is scheduled for 2017 and will dive in political intrigue and libertine scandals in the Sun King's court.
"Spiral": long-term winner
Since its launch in 2005, the French series "Spiral" (Engrenages) experienced worldwide success. The series was sold in more than 70 countries. "Spiral" won the International Emmy Award of Best Drama Series in 2015, in the wake of French productions "Braquo" and "The Returned" (Les Revenants), which respectively won it in 2012 and 2013.
The viewer follows a trail of murders, drug traffic, prostitution and more. "Spiral" dives in the everyday life of the Palace of Justice in Paris. Investigations led by various characters such as Laure Berthaud (played by Caroline Proust) and examining magistrate François Roban (Philippe Duclos) will challenge their professional and personal life. From "Enquêtes du commissaire Maigret" to "Julie Lescaut" and "Brigades du Tigre", "Spiral" is the youngest offspring of a long dynasty of French crime series.
"Plus belle la vie": the unexpected successful underdog
Though less formatted for export, other French series managed to reach international success. "Sous le soleil", a cult series from the 90's managed to reach success with a broadcast in about a hundred countries, but "Plus belle la vie", a series that describes since 2004 the everyday life of a fictional neighbourhood in Marseille, also did it. The series is a hot trend in Spain, Italy, but also Eastern Europe and China!