France hardcore player of innovation
First cultural industry in the world, videogames are now designed both for children and adults. The market is in full bloom, and France is tightening its grip through know-how and internationally acclaimed creations.
Global market is in full expansion
Though previously designed for the youngest, videogames are now played by people of all ages. The field is in full growth: global games market should generate $99.6 billion in revenues worldwide in 2016, according to the financial intelligence website Newzoo. Main French videogame companies are part of this momentum, and are both acclaimed for their artistic creativity, but also for their sense of technological innovation.
Ubisoft, from "Rayman" to "Splinter Cell"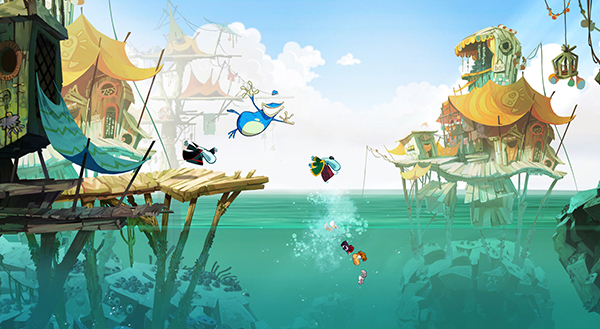 Leading figure of France, Ubisoft is part of the ten biggest videogames publishers in the world. The company was founded in 1986, and reached global success in 1987 with "Zombi", its first creation, inspired by the work of George Romero. The studio would renew the experience in 1995 with world-famous "Rayman", which sold about 1 million copies in two years. Twenty years late, Ubisoft is now listed on the stock exchange and owns studios all over the world. Ubisoft Montreal, its Canadian branch, has developed international best-sellers such as "Tom Clancy's Splinter Cell", "Prince of Persia" and "Assassin's Creed".
Arkane, creators of "Dishonored"
A specialist of adventure games based on role playing games (RPG), Arkane Studios was founded in 1999. The studio reached success in 2002 with "Arx Fatalis", its first creation. But with "Dishonored", it became a leader of the videogame industry, in France and worldwide: in 2012, the videogame reached the top 5 of sales in France, the UK and the US. "Prey" the next game by Arkane Studios, was revealed in June 2016 during the Electronic Entertainment Expo (E3) in Los Angeles. It should be released in 2017.
Dontnod, the youngest of French videogames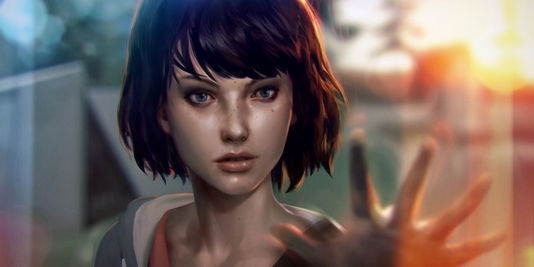 Created in 2008, Dontnod Entertainment has bet on determination. Though "Remember Me", its first production was not a success after its release in 2013, the studio quickly managed to penetrate the French videogame market. Critically acclaimed "Life is Strange" was the top sell videogame in France in 2015. In June 2016, Dontnod announced that it would be adapted in a live-action series.
Quantic Dream, when videogames become films
Born in 1997, Quantic Dream is one of the most innovative French videogames studios. Its games are internationally acclaimed, such as "Beyond: Two souls" and rely on impressively realistic character with narrative backdrop that are usually seen in movies. This trait helped Quantic Dream become the most important interlocutor of the Centre national de la cinématographie (CNC, for French Centre of Cinema), which often asks for know-how during its videogame round tables. The CNC manages a subsidy fund dedicated to videogames and a videogame tax credit to support creation and innovation in the videogame industry. This type of support doesn't exist anywhere else.
Pictures © Ubisoft and Dontnod