ODYSSEA charity race 2017
Alumni support the fight against breast cancer
On Sunday October 1st, 2017, a team made of about 20 Alumni and agents of Campus France joined the charity race Odyssea at the Vincennes racetrack.
A sports and fun time with Alumni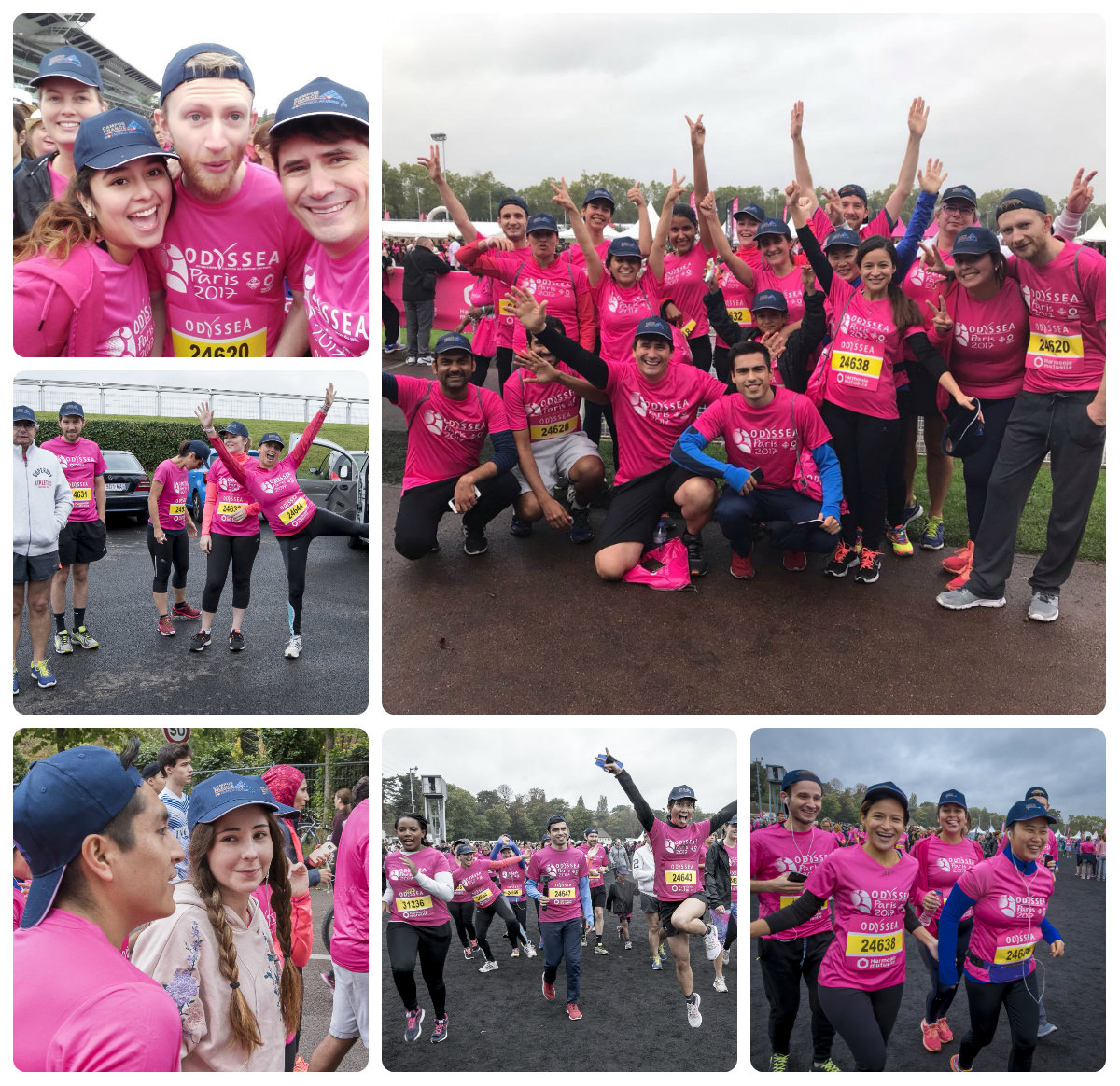 The Odyssea race gathered 37,000 people for the 16th edition, and raised 460,000€ for research. All funds will be transferred to the Gustave Roussy centre to fight breast cancer.
The race also bear a health message: practice a sport to stay on shape and lower the risk of cancer. Research is better every day and new treatments are currently tested. Every year, about 12,000 women pass away due to breast cancer.