[Tunisia] A look back at the afterwork of May 17th
Afterwork#2 FRANCE ALUMNI Sfax
Wednesday 17 of May, the France Alumni network has organised the second meeting for Companies/Institutions/Alumni in the Maison de France in Sfax focused on employability and international openness.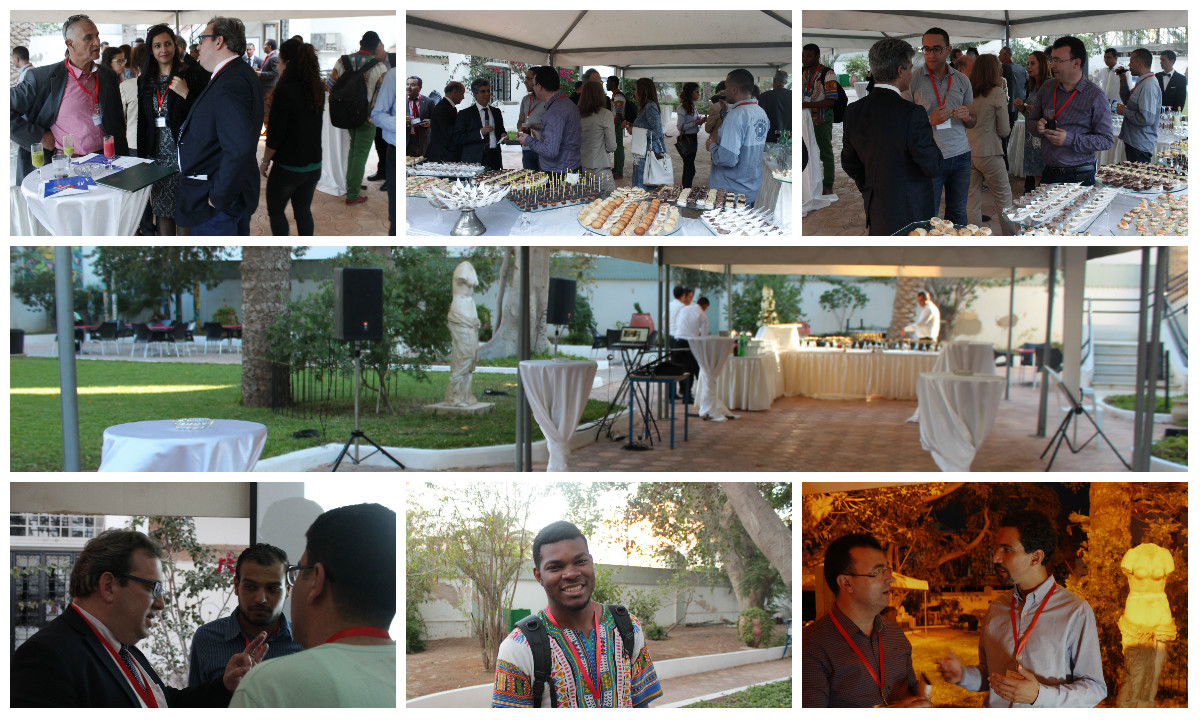 The meeting allowed to initiate exchanges between French graduates currently in Tunisia, students who want to continue their studies in France, companies and higher education institutions.
Several representatives of the economic environment of Sfax were present at the meeting:
The chamber of commerce and industry of Sfax - CCI Sfax

The Sfax business centre

The animal control facility - Servani

An engineering and industrial solutions office - Bouclier de fer Ingénierie

A consulting and training studies company - LePlus

...
Several Tunisian and French representatives of the academic and scientific research area were also present:
The University of Sfax

The Faculty of Medicine of Sfax

The National Engineering School of Sfax - ENIS

The Digital Research Centre of Sfax - CNRS

The University of Technology of Compiègne - UTC

...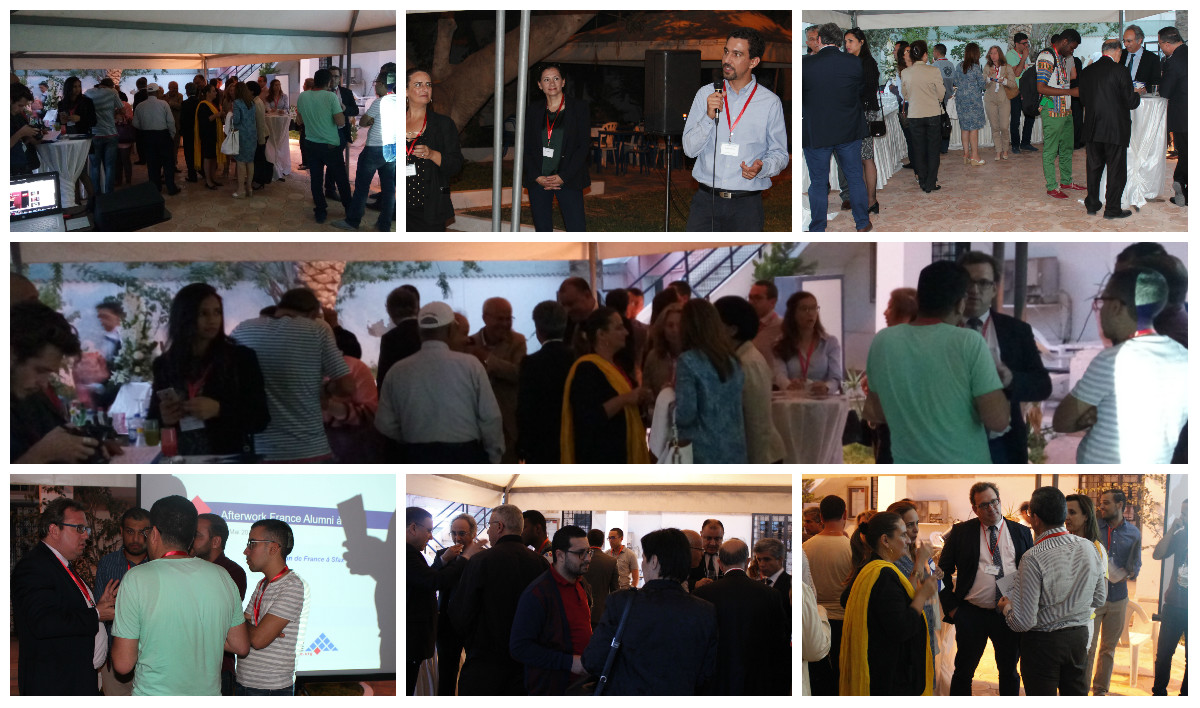 The meeting was also an opportunity to present network implementation functionalities from the France Alumni Website:
But also