Recruit Alumni profiles with Ability Search
Companies don't know very well the schools training professionals with wanted skills and struggle to identify them on traditional recruitment platforms. Ability Search facilitates the process by reversing the logic.
How to better target recruits by institution

Before Ability Search, it was hard to understand in what university to post an offer to find the right student or graduate for a designated position. Therefore Agires Développement, an association listing 80 major French schools and universities launched the Ability Search platform in May 2017.
Recruiters of international-sized companies, but also of SMEs have a poor knowledge of degrees issued by French higher education institutions, though they have a very precise idea of the skills they are looking for. The website lists 5,000 trainings and 80 schools and universities (with their 150 campuses abroad) and helps recruiters identify the degrees they are looking after and search about 150,000 profiles.
Search platform by skills
Companies just enter one or several keywords matching what they expect from their recruits. If need be, the company may add the required level (graduate or student in 1st or 2nd cycle) and narrow down the search by providing additional details regarding the industry and the job title to provide. The list of matching training is then displayed. The recruiter just contacts the matching school or university to post its offer and find the rare gem. "One of the advantages of the platform is that it's fully open and free for all web users", says Thierry Laurent, general deputy offer of Agires Développement, which is a plus.
Ability Search, an international ambition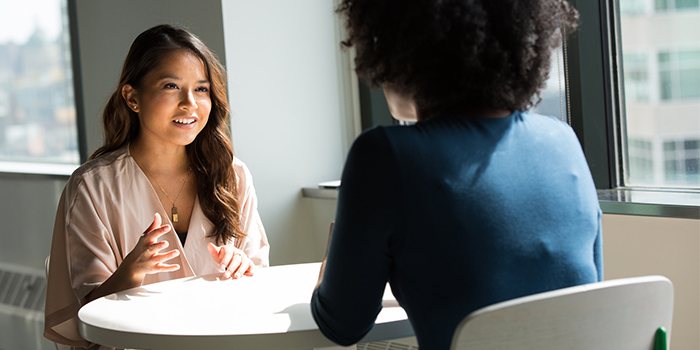 French, but also international companies can use Ability Search. The website is available in 5 languages (French, Mandarin, English, Spanish and German), and means good news for students trained in France: their potential employers located out of France will easily be able to know more about their French career and the skills learnt during their training.
To discover how companies use Ability Search, check out this video or this video.