It's always useful to look for a job in July and August
Summer is here and the temptation of going in holidays is too strong? We still encourage you to resist the urge, keep looking for a job, and stay connected... But don't forget to enjoy your time to start the next academic year on the right foot!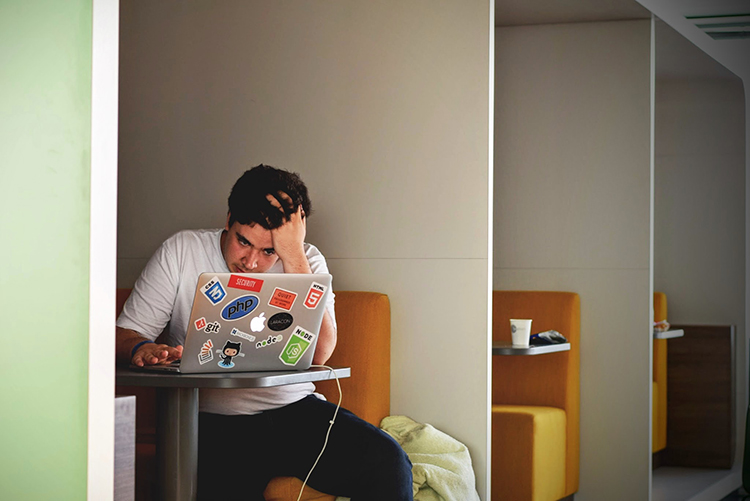 Companies always have jobs to fill
There are no seasons for recruitment. Companies may also recruit during summer, especially because they want full employment in September. Human services companies often offer job opportunities for the month of September, and, more generally, summer is the period when recruitments open for the end of year period.
Here is another pro tip: a high number of job-seekers go on holidays, so there is less competition. Being among the first to apply is a great asset. And if you apply in August, you will also send a message: you're highly motivated.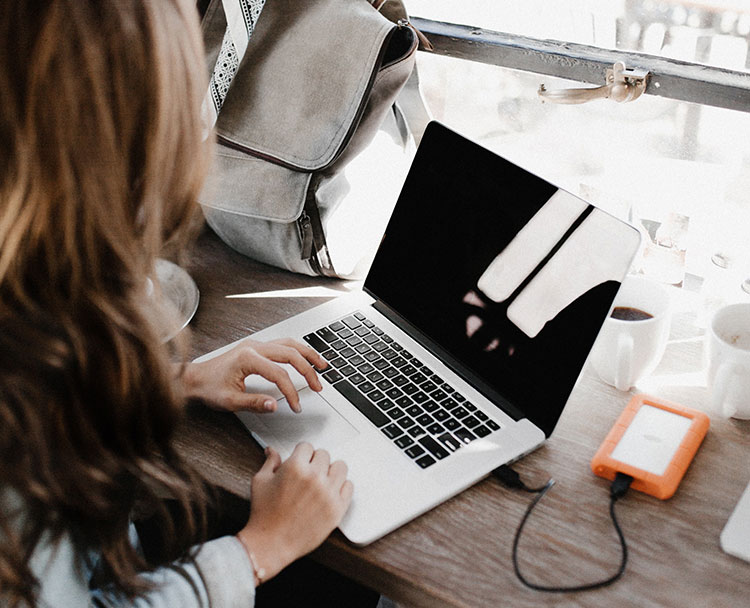 A great time to extend your network
Summer is also the time when agendas are more flexible, and atmosphere at work is more relaxed. The perfect time to try to overcome phone blocks, and try to plan an interview with a recruiter. Don't hesitate to meet members of your network who can guide your job search or support your application.
Relax to prepare the next academic year
It's important to keep your eyes open. But it's also critical to enjoy a break of a few days to recharge your batteries. The first two weeks of August are perfect to relax. In France, it's the most popular fortnight for summer-goers. Leave with peace of mind, and keep an eye out for job offers. Stay reachable in case a recruiter wants to contact. There's nothing better than taking a step back to refine your professional project.
In short: in summer, take the time to plan your professional offensive and come back rested and full of energy for September.