A choreographers' factory

In Paris, in an unusual "start-up spirit", Fabrique de la Danse (Dance Factory) offers trainings for European choreographers.

Guidance, from creation to management of projects

The artist is also an entrepreneur. With this statement in mind, and given the lack of trainings specifically designed for choreographers, Fabrique de la Danse was created in Paris in 2015. Today, a choreographer must not only create, but also structure his/her company, communicate, manage administrative issues and levy financings for his/her projects. In order to do so, Fabrique de la Danse offers trainings designed to guide choreographers at every step. This overall approach is the first of its kind.

Trainings open to international choreographers
Fabrique de la Danse is open to European choreographers. It welcomes international choreographers for short 3-months programs. And, surprisingly, it also offers trainings to companies to boost creativeness through movement, develop awareness of oneself through improvisation or even improve non-verbal communication through body language. There's ambition behind activities: to meet different audiences, and particularly schoolchildren, young people and unprivileged audiences. In 2019, the Fabrique de la Danse will offer 2,500 m² of multiservice areas dedicated to choreography creation.
An incubator in the "start-up spirit"
They entice the "start-up spirit" by regularly organising presentations of the current work in progress, contests or performances. This way, each promotion organises a "choreographers' party" at the end of their studies, an event that promotes the course done by the artists in the incubator. The structure also knows how to make the most of recent technologies: it just opened an online platform, Dance Note, a video tool that allows choreographers better work on its creations and exploit the rehearsals at their best. Fabrique de la Danse is designed as a true incubator at the service of cultural creation.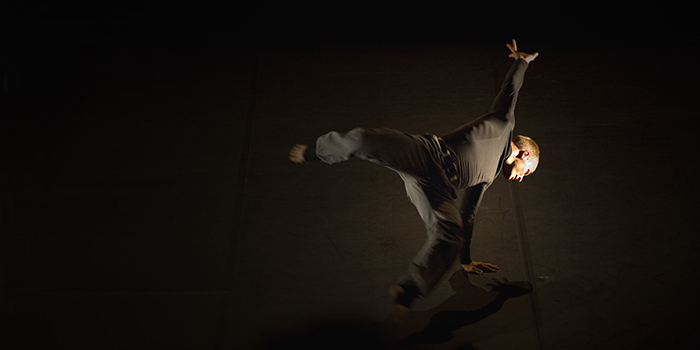 Photo credits: Fabrique de la Danse / Emmanuelle Staüble