A Franco-African forum for a shared growth
On February 6th, the Franco-African forum for a shared growth gathered high-profile figures in politics and economics. The goal: to facilitate partnerships between France and African countries.
A summit meeting
Four African Heads of State, the French President and several ministers, and entrepreneurs from both continents: on February 6th, the French-African forum for a shared growth gathered several high-profile figures in Paris.
From the situation of the youth to the financial models to invent for an inclusive growth, the diversity of themes was proportional to the quality of the guests. It was also the case for diversity: English-speaking Africa was represented by several participants from Nigeria, South Africa and Uganda. This presence shows how much France wishes to commit beyond its traditional diplomatic scope.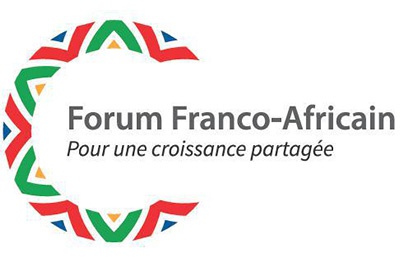 Outlooks of African growth
The dynamics under the French-African meetings that occurred the last few years relies on promising outlooks. A demographic giant, Africa is experimenting an average growth of 5% per year. According to a study by the African Bank of Development published in October 2014, over one inhabitant out of three belongs to the middle class. Thanks to these figures, Africa has become a "coveted continent", according to the French Minister of Finance, Michel Sapin.
For a durable economic development, all parties must benefit from the agreements. This is why it is necessary to rely on the human or economic resources already present in Africa, as has stressed the president of the Federation of Employers' Organisation in West Africa Jean Kacou Diagou.
A foundation to facilitate partnerships
Multiplying synergies between the two continents is a major stake of French-African relations. The French-African Foundation for Growth launched during the forum and driven by businessman Lionel Zinsou must serve this purpose: with his team, this French-Beninese alumni has already created programmes focused on human capital and training.