Promoting the French way of living worldwide
A huge event in the fashion industry, the Paris Fashion Week was held from September 26 to October 3. This is the perfect opportunity to put the spotlights on a major player of the cultural influence of France abroad: the Comité Colbert.
Promoting the French creativity, culture and know-how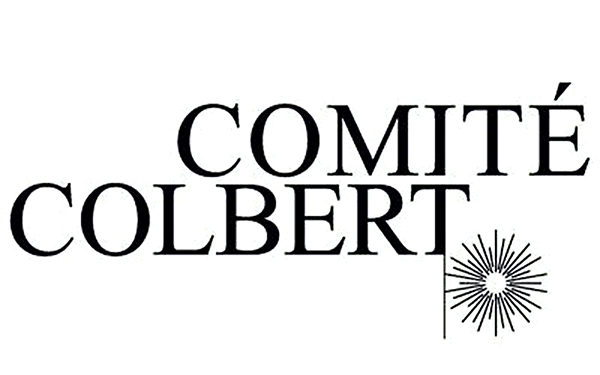 Its name refers to a famous French superintendant linked to the openness of France on the world: the Comité Colbert was created in 1954 by Jean-Jacques Guerlain and gathers 81 French luxury institutions, whether long-standing or recent, from 13 lines of business: crystal, leather, decoration, gastronomy, haute couture and fashion, fragrance and cosmetics, vine, and more). 14 major French cultural institutions and 6 European players of the luxury industry are also part of it (including Hungarian Herend).
Entrance is not for everybody: members are chosen by co-option. They all share the same desire to promote the French way of living throughout the world.






Supporting European competitiveness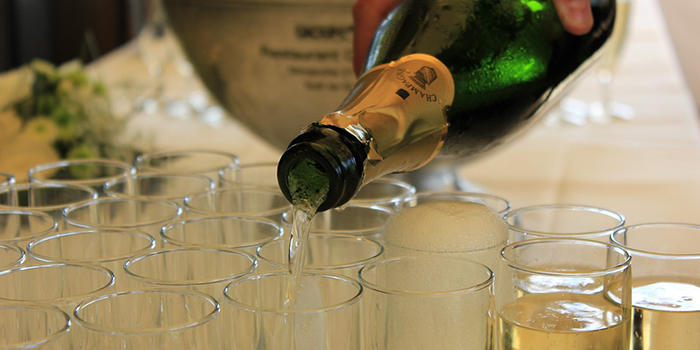 One of the main missions of the Comité Colbert is to contribute to the attractiveness of France and Europe in the world. It is now focused in priority towards emerging markets such as China, Russia, India and the Middle East. The Committee also strives to promote the luxury industry to European institutions.
The luxury industry is an important drive for the European growth, both in terms of turnover and employment. With 42 billion Euros in turnover, including 86% abroad, members of the Comité Colbert employ 180,000 workers in France, including 51,000 directly.
Fostering the transfer of knowledge

The Comité Colbert is also looking towards the future with its international contest "Rêver 2074" (Dreaming 2074), but also by promoting the transfer of knowledge in occupations of the luxury industry. To do that, it supports excellence trainings in luxury occupations through design and applied art schools, and tries to encourage the younger generations. To discover the talents of tomorrow.
To know more about schools offering training in Art in France, check out CampusArt.
©Comité Colbert, Herend, Pexels, Pixabay