French chefs win gastronomy award
The Chefs World Summit 2017, the global gastronomy competition, has included seven French chefs in its Top 10 chefs of the year.
French Michel Troisgros, chef of chefs
He made a storming entrance in the Top 10, claiming the first place! Michel Troisgros (Maison Troisgros, Roanne) took the lead of the 2018 ranking "Les 100 chefs". The annual ranking is organised by the reference magazine Le Chef since 2015 during the Chefs World Summit, the global event for gastronomy.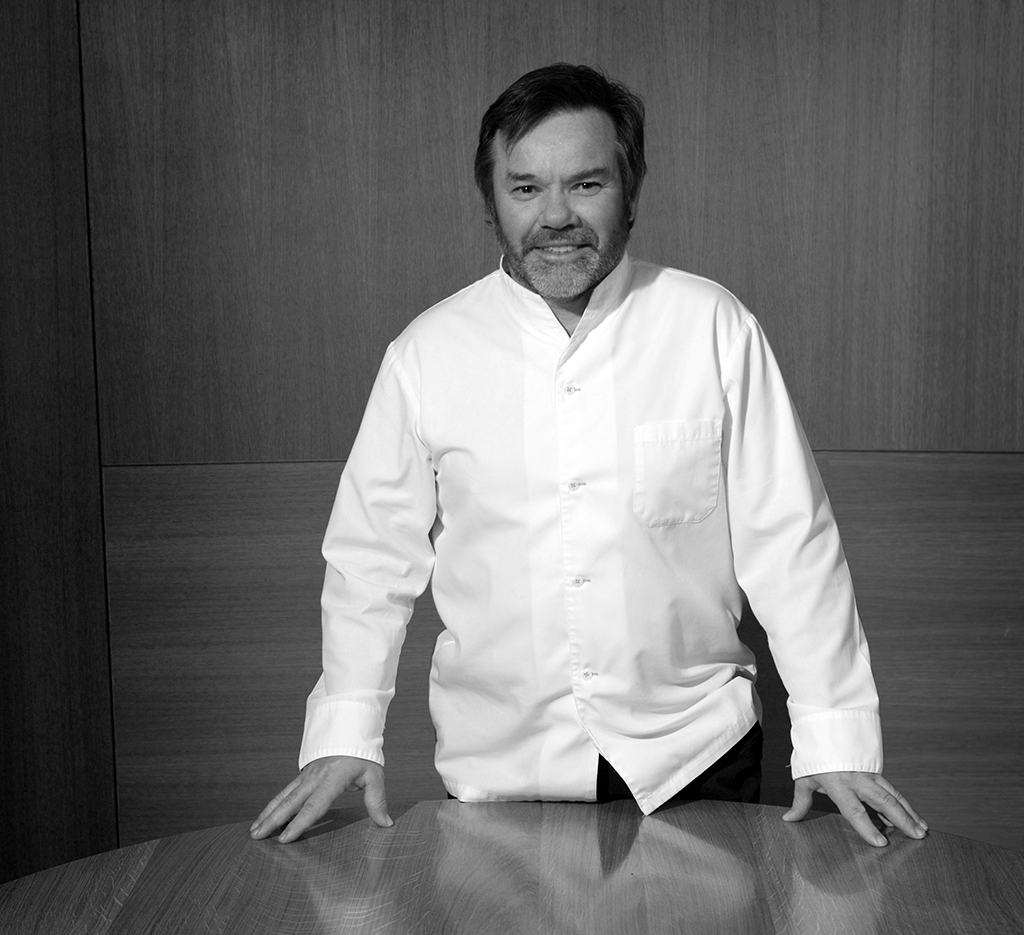 The ranking is designed by peers. This is precisely what makes it worthy to the chefs, like said the delighted award winner during his speech: "I am deeply moved, because it is not the same thing to be chosen by your peers". 552 chefs with two or three Michelin stars answered the following question: who are the 5 international chefs who best represent the values of the industry, create the best cuisine and whose cuisine is a must-try?

Ever-awarded French chefs
France is the leader of the citizenships of chefs awarded in the ranking 2018, followed by Japan and Spain (equally in second rank), the US and Italy. Seven chefs of the Top 10 are French, and there are 41 French among the 100 chefs ranked. They were 31 during the first edition in 2015, but the leader has always been French. However, despite what it may seem, French chefs are not even the majority among the voters.
Focus on new talents
This year, about 10 French chefs made it in the ranking, clearly showing that French cuisine knows how to renew its identity and stay up to expectations. Traditional and almost legendary chefs such as Paul Bocuse and Alain Ducasse stand alongside the next generation of stars of the French gastronomy. You can find Arnaud Faye (La Chèvre d'Or, Eze-Village) or even Serge Vieira (Restaurant Serge Vieira, Chaudes-Aigues). Arnaud Donckele (La Vague d'Or, Saint-Tropez) reached the Top 10 of best chefs in the world at just 40 years old. Their colleague Anne-Sophie Pic (Maison Pic, Valence) is the Frenchwoman representative among the five female chefs awarded this year.